Costumer Service
Our main focus in ChicPax is to provide the best product based on costumers' need and desire. Thus, we offer a wide range of services from designing to filling out the packs for any costumer with any taste. In order to achieve this, we work with a perfect team specialized in the following areas:
Graphic Design
Manufacturing sewing machinery
Manufacturing semi-automatic filling machinery
Customized pocket template
Accessories and other packing services
Graphic Design
Given our years of experience in packing industry, we came to a conclusion that our costumers' success depends on how the graphic and design of the packs are suitable. We can introduce you to our expert team of designers for consulting in two different sections:
Graphic design consult
Color separation for cylinders
Graphic design consult
Having the experience of collaborating with the most expert and professional graphic designers and the impact of their great job on the quality of our products, made us to introduce our designer team to you. This effectively helps our customers have a perfect graphic design for their brand strategy. Moreover, due to long-term collaboration agreement, customers are able to receive the same service at a lower cost.
Color separation for cylinders
This service is one of the key sections before printing the packs. Color separation and their setting to adapt to the printing machinery, final product and customer satisfaction are the features of this line. In ChikPacks we try our best to provide this service in a minimum time with the maximum quality.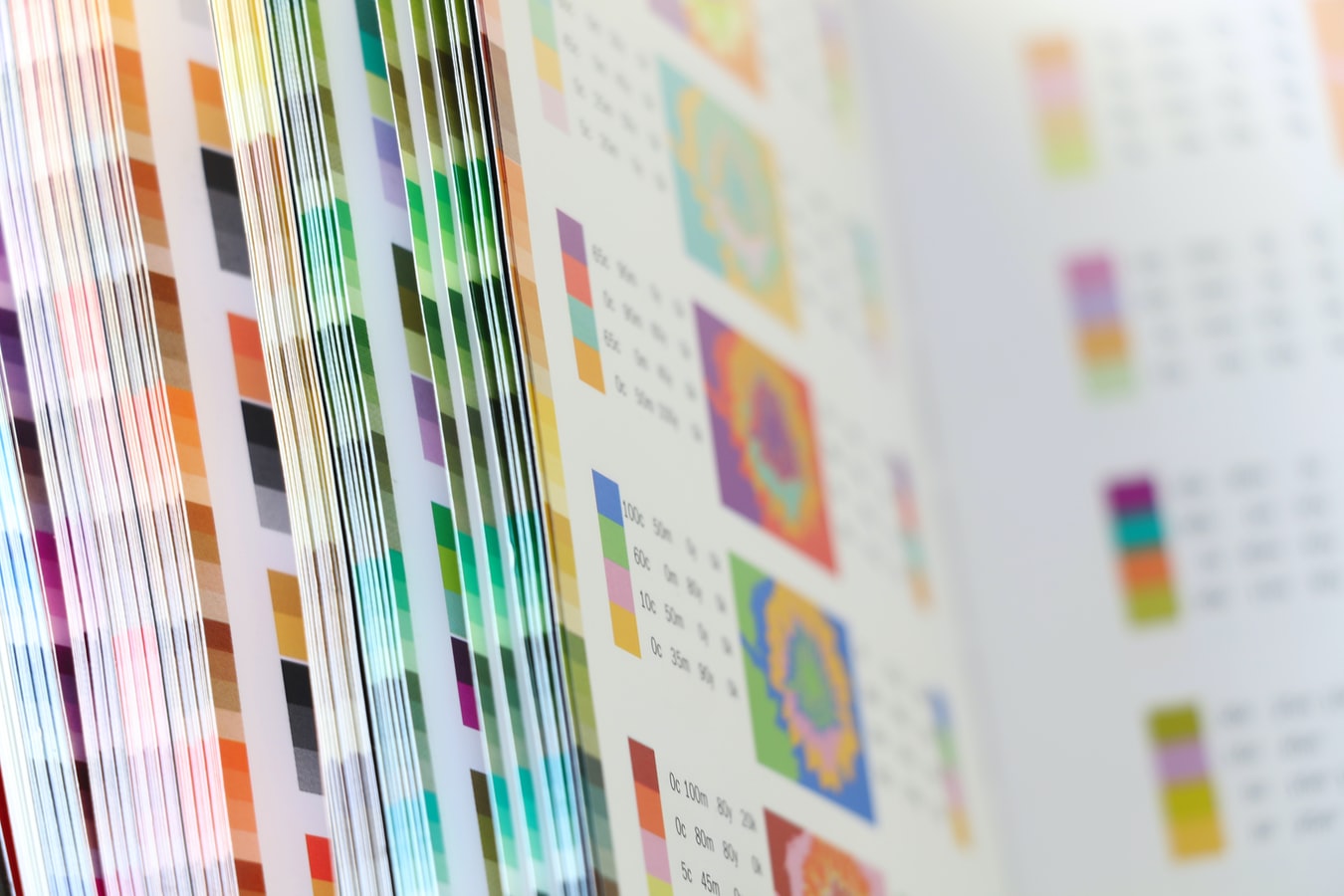 Manufacturing sewing machinery
There are different types of sewing machine to sew the packets, from old sewing machines in old nuts store to Rail-mounted sewing machine which has the date label printer. But what makes our sewing machine different?
We came to a conclusion that we need a new technique for sewing as the quality of the sewing depends on the following factors:
1-    Monotone adjustable temperature
2-    Monotone adjustable pressure
3-    Adjustable jaw involvement time
We designed the sewing machine completely compatible with the packaging machine which has the following features:
1-    Instant SSR sewing which helps saving the energy and the monotone temperature
2-    Adjustable temperature according to the packet thickness
3-    Adjustable pressure in order to increase the sewing quality according to the packet thickness
4-    Ability to produce in different width for big size packs
5-    Adjustable timing for jaw involvement according to the pocket style
If you are looking for a specialized and technical machine, we have the right one here for you.
Semi-Automatic Filling Machine
In recent years, it has been proven that "one should not waste all their investment on machinery". That is, because industrial techniques specially packaging industry are advancing so fast which makes the investment on expensive and heavy machinery less effective and hard to update and upgrade. For instance, we can see the epidemy of using ready-to-use packages around the word so that the final customer prefers to receive their purchase in a luxurious form and also expects their favorite brand to offer so many options to select from.
According to health care organization protocol, applying the semi-automated filling machine would be a perfect choice to reduce human intervention for packaging, specially for food products which needs to be sanitary and perfectly and tightly packed.
As this filling machine is user-friendly and at an affordable cost, certainly will fulfill your needs for a filling machine. This machine has the following features:
| | |
| --- | --- |
| Feature | Description |
| Power Supply | 800W single phase (changeable to 3phase) |
| Device Size | 40*120*180 (Height, Length, Width) |
| Measuring range | 50 gr to 3 kgr |
| Precision | 2 gr |
| Weighing products | All granola products (we design a separate device for powder products) |
| Controller | PLC |
| Sewing feature | Silicon thermal SSR |
| Ordering options | Azote gas injection, conveyor, and … |
Custom-made formats
For some packages, due to their shape or their need for special punches, specific formats should be designed. This procedure is done by our specialized and technical unit in ChikPax. You can follow your ambitious ideas with this team of experts.
Accessories and other packaging options
Our aim is to cover all needs of any industry who needs packaging. We offer 1- one-way gas valve instalment for coffee bags 2- plastic handle and die cuts for shaped packages as accessories.
As long as we have enough experience in packing industry, we are happy to offer you our help and consult for your packaging needs. PET bottle, IML containers, label and sticker, hard box, and … are some of our products which we are perfectly capable of providing them for you according to your needs with high reliability.